VEHICLE DROP-OFF OR PICK-UP
We offers free pick-up and delivery of your vehicle. If you rather, you can drop the vehicle off to us. Once your vehicle is at our repair facility, we will go through what to expect during the repair process. We will work with your insurance provider to get the vehicle back to it's pre-storm or pre-accident condition.
RENT A CAR
Auto Dent Pros makes the process of getting your auto hail damage repaired easy. Saving you money and time, and giving you the best experience we can is our goal. We will help you to get the rental car with multi choice of cars. All in One when you come to us with worry free and stress free.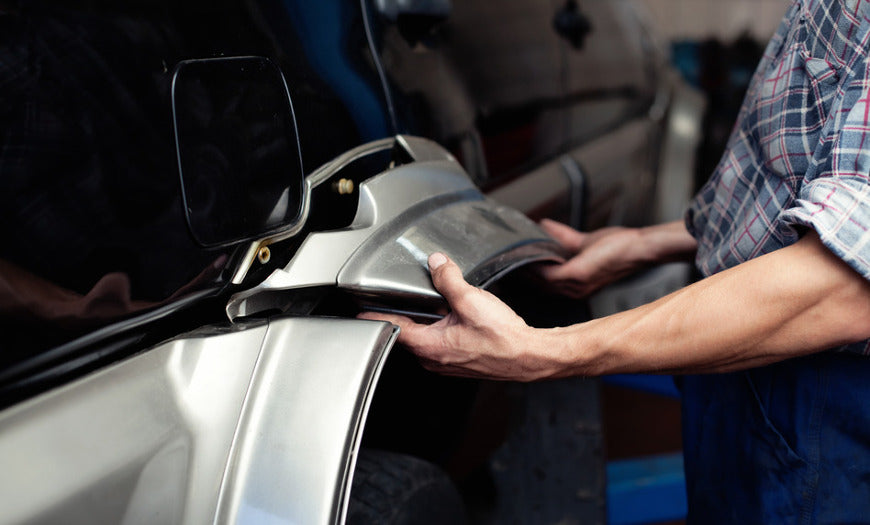 BODY DENT REPAIR
Once the vehicle is evaluated, we will start repairs by removing body panels and parts to gain access to the dent. The repair will begin while undergoing regular checkpoints and quality control inspections. Once all the body panels are back to their original condition, any replacement parts and parts that were removed during the repair process are then installed.
VEHICLE CLEANING
As part of our quality control procedures, your vehicle will be cleaned after repairs have been complete. This prepares the vehicle for our final quality assurance inspection.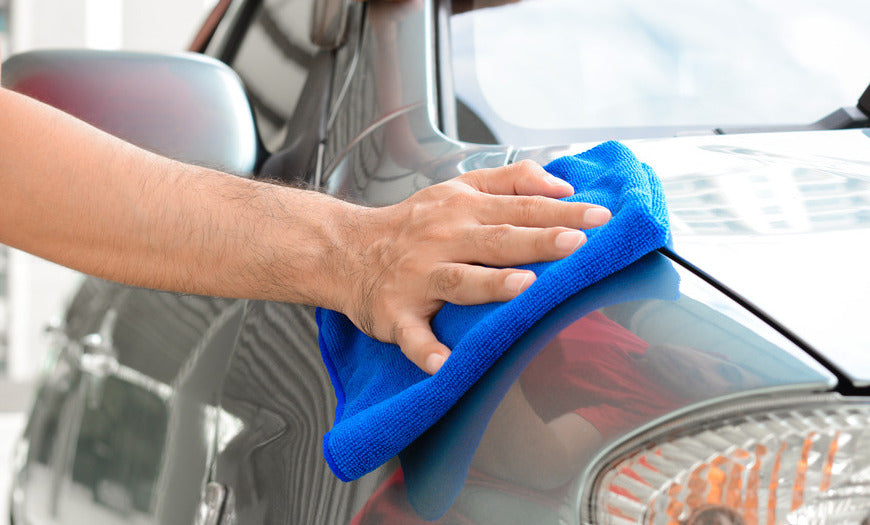 QUALITY ASSURANCE INSPECTION
Before the vehicle is ready for pick up, the entire vehicle is checked one last time. This inspection ensures that the vehicle is back to it's pre-storm condition and everything looks pristine.